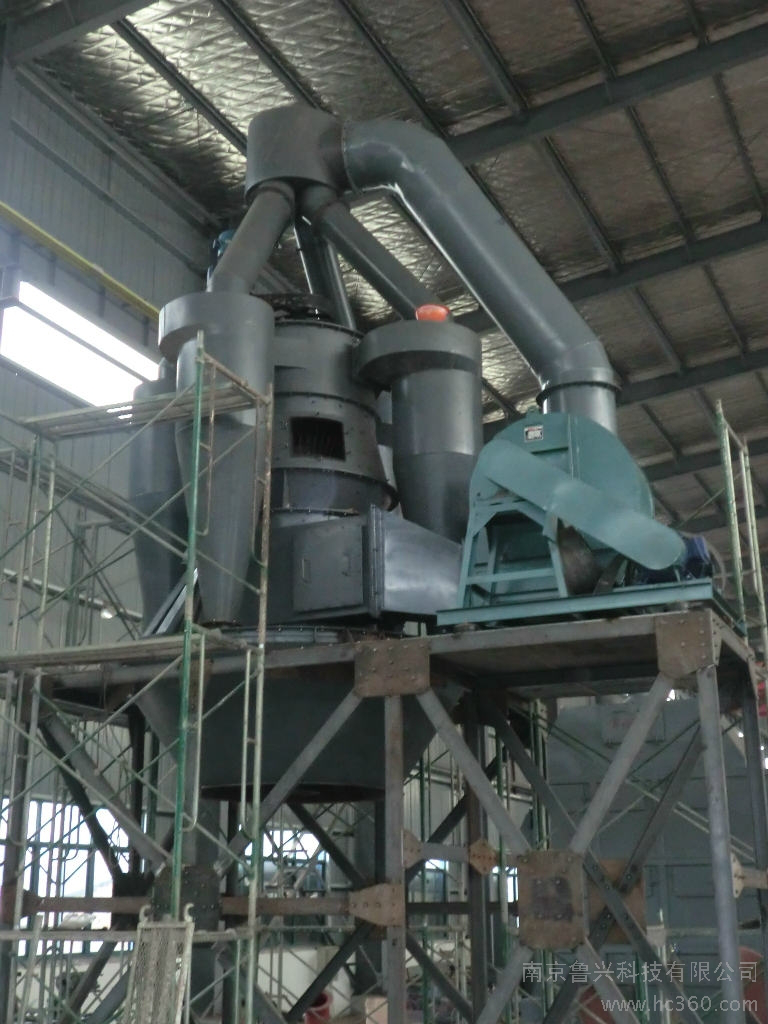 Our separator mainly apply in separating quick and hydrated lime powder, fine cement and other material.
Key function:
small powder size and high passing rate after separating. The design adopts suspension disperse technology, pre-separating technology and plate bow wave technology which is special for high quality powder materials. Over 85% can pass 325 mesh after separator.
u Corn shape separating room can help effectively control the speed of air and improve the quality of finished products.
u Inside the separating room, there is anti-friction scaleboard for changing the direction of air and in case of cutting out of air.
u Under the room, there exists a step construction for material to meet with air completely, clean the waste residue of inner wall of the room.
u Besides, the turning cage added more classification shaft so that to break the materials , adjust the size of classification finally.